Learn About Pallet Systems and Recycling Co.
Our family-run business was founded in 2013. Since then, Pallet Systems and Recycling Co. has been growing rapidly in McDade, TX and the surrounding areas. We provide quality, reusable pallets as well as expedient services for our customers. Prior to shipping and delivery, our team inspects every pallet to ensure its quality and durability.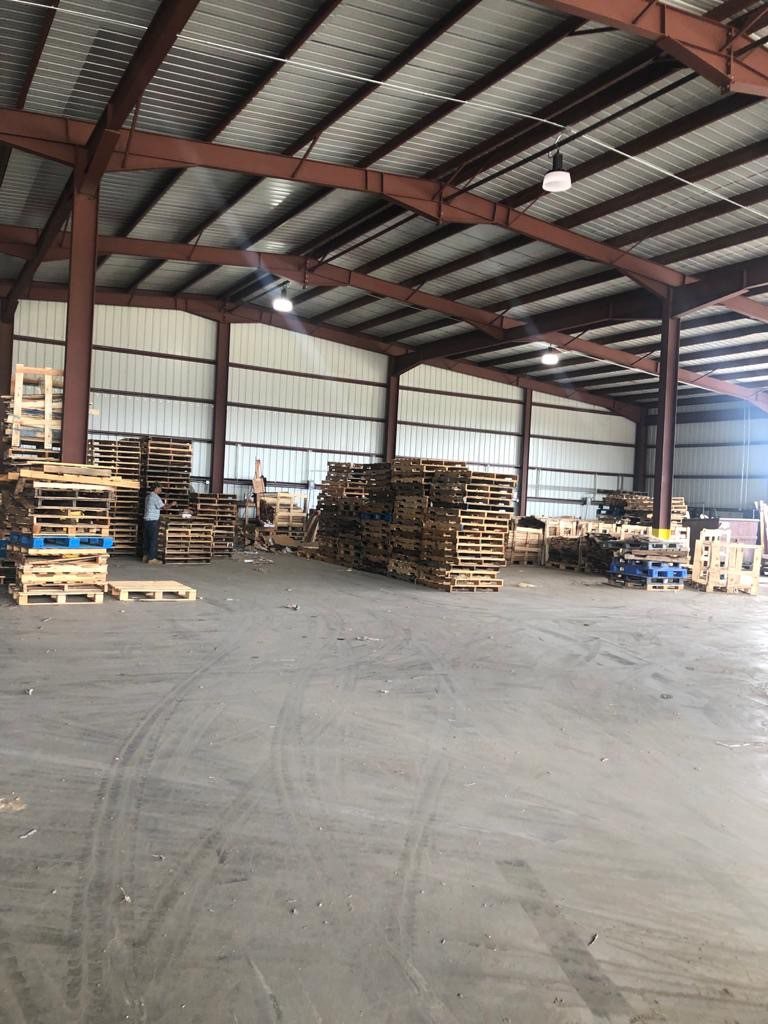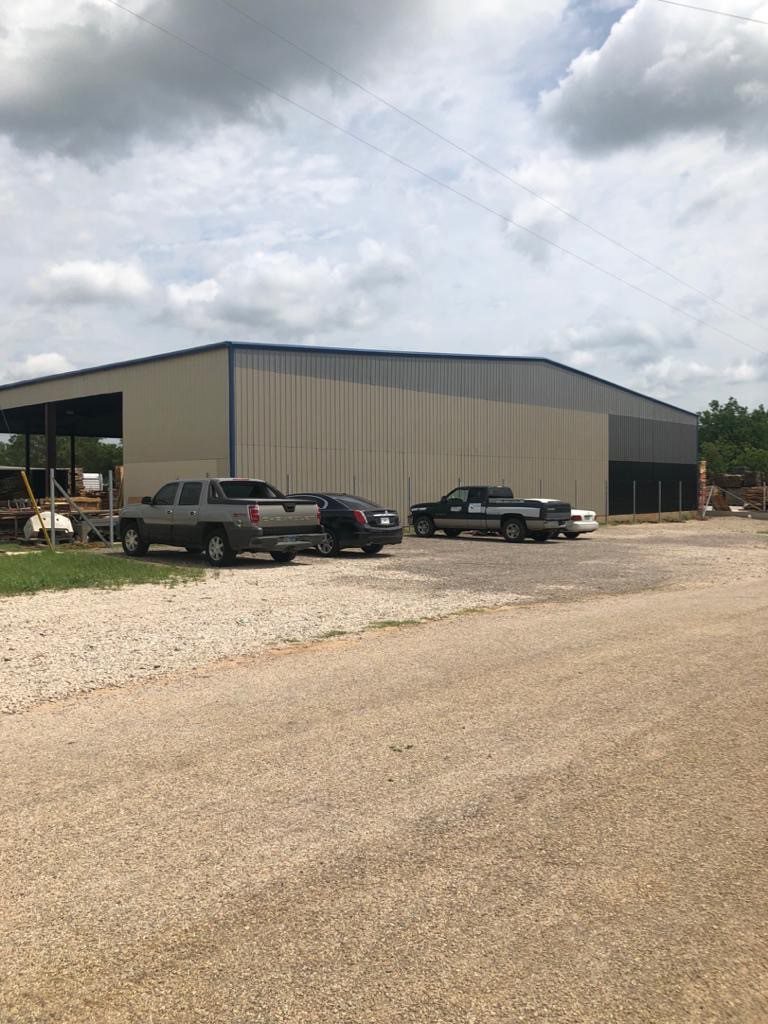 An Environmentally Sustainable Choice
With our pallet recovery and removal service, we are able to provide people with a place to dispose of unwanted pallets. Then, we refurbish them so that the pallets can be reused. Our pallets are 100% recycled, making them a cost-effective option over buying new ones.
With no additional cost, we can deliver after hours if needed.
For more information please call, email or send us a message! We look forward to hear from you.