Offering 100%
Recycled Pallets
An Eco-Friendly Alternative for Storing and Transporting Items
Offering 100%
Recycled Pallets
An Eco-Friendly Alternative for Storing and Transporting Items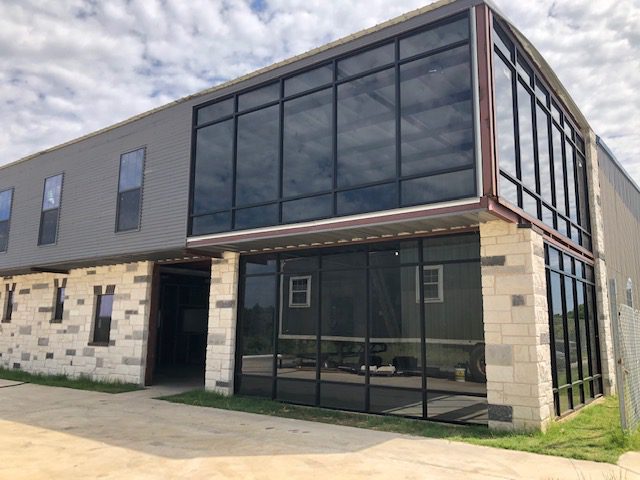 A Reputable Company That Buys and Sells Used Pallets
Pallets serve multiple purposes. Smaller items can be shrink-wrapped and stacked on a single pallet to create a unit load. Used as a base, the pallet keeps objects off the ground. If you are in McDade, TX and need pallets to transport goods, turn to none other than Pallet Systems and Recycling Co.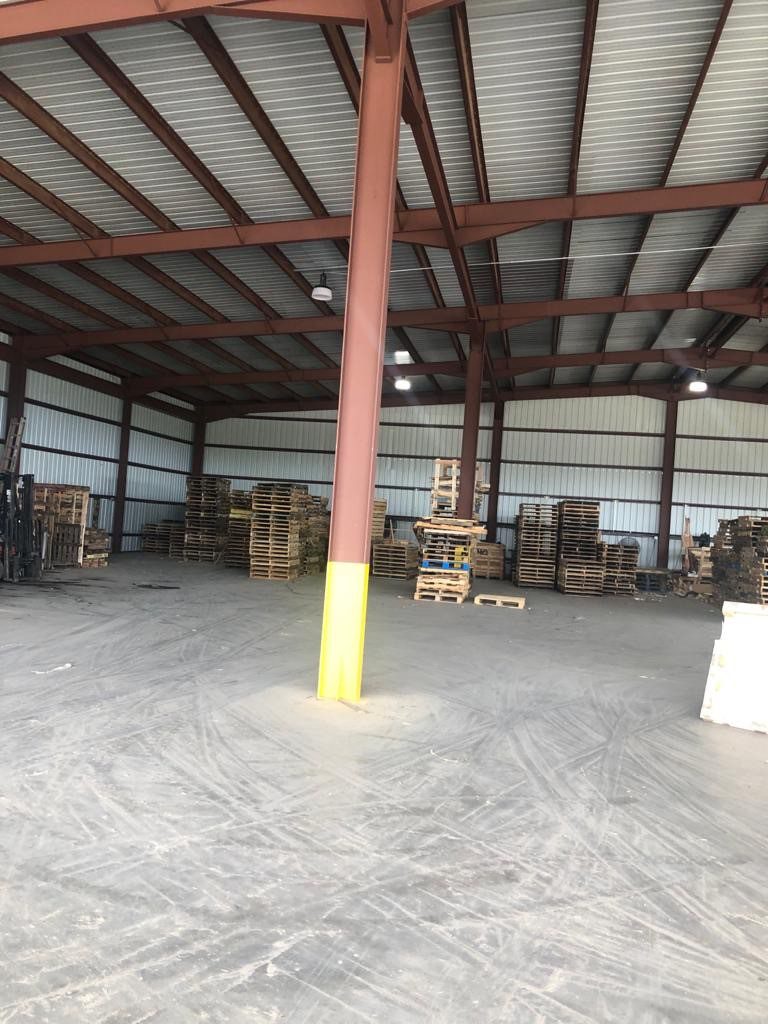 Why Purchase Used Pallets?
It is an environmentally friendly way to reuse unwanted wood. We purchase secondhand pallets and refurbish them.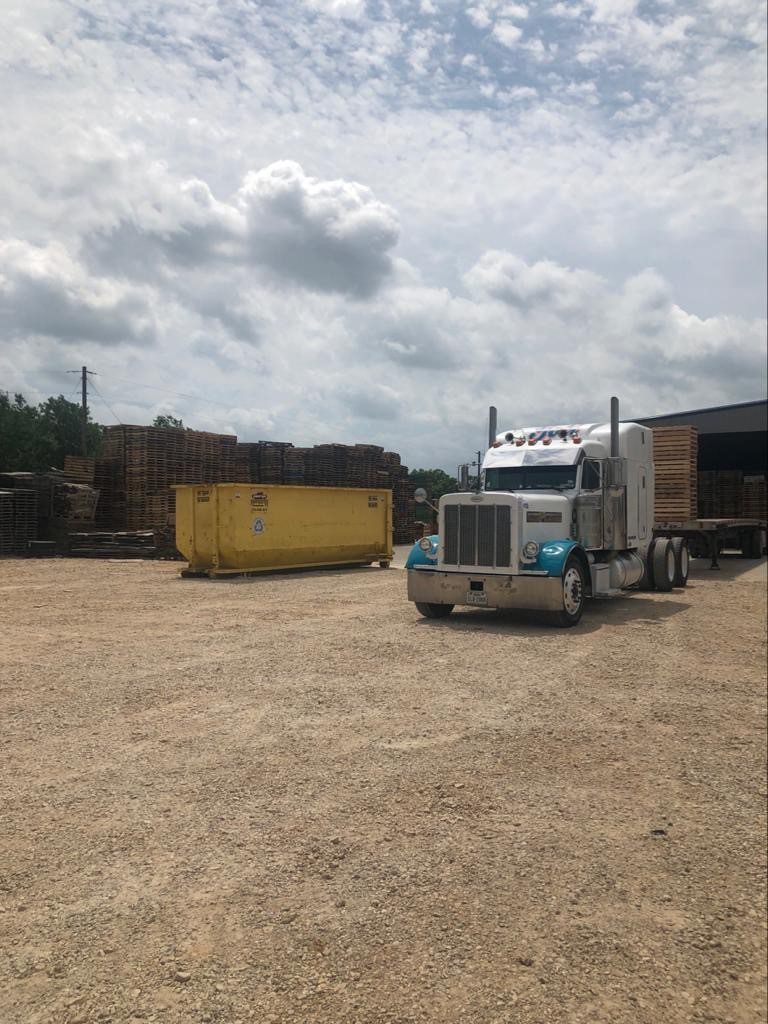 Sturdy and Convenient
Pallets are stronger than cardboard boxes and can bear heavier loads without breaking down. Despite its strength, pallets are lightweight and space-saving because they are designed to be stacked on top of one another.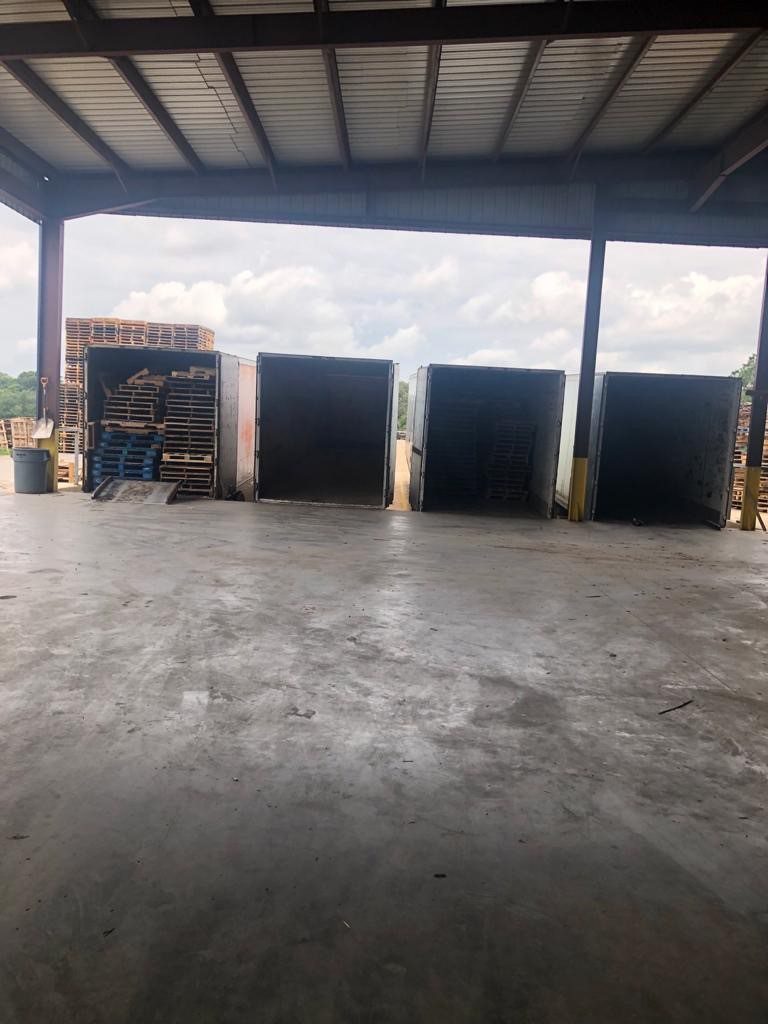 Why Trust Us
We are committed to quality and customer satisfaction. As such, we have adapted our manufacturing process to meet the diverse needs of our customers.
If you are looking for a specific pallet, contact us.
We may have the perfect one in stock.